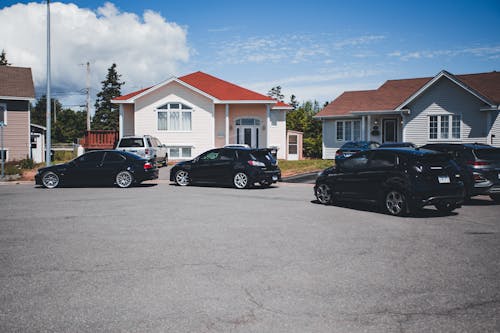 The PT Cruiser is a very unique and stylish car that definitely stands out from the crowd. They are great cars to drive and own, and they have a lot of personalities. If you're looking for a car that is sure to turn heads, the PT Cruiser is definitely the way to go. There are a few things that you should know about PT Cruisers before you buy one, however.
First and foremost, PT Cruisers are known for their uniqueness. There aren't many other cars on the road that look like them, so if you're looking for something different, the PT Cruiser is definitely the way to go. They're also known for being very reliable cars. PT Cruisers are built to last, and they will definitely give you many years of driving pleasure.
Another thing to keep in mind when purchasing a PT Cruiser is that they can be a bit pricey. They're not the cheapest cars on the market, but they're definitely worth the price tag. If you're looking for a stylish and unique car, the PT Cruiser is definitely the way to go. Just make sure that you're prepared to pay a bit more for one.
Made by Chrysler, PT Cruisers are definitely a head turner. With their unique style and personality, they're sure to get noticed wherever you go. If you're looking for a car that is both stylish and reliable, the PT Cruiser is definitely the way to go. With a little bit of research, you should be able to find the perfect PT Cruiser for your needs.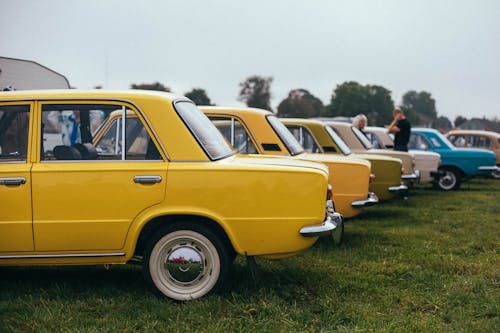 It was also intended to be as popular as the DC and Marvel characters now seem, and it succeeded. The PT Cruiser was huge, selling for well over the list price within a few months of launch in 2000, which was all the more remarkable because it was produced by a struggling manufacturer in a new car category.
In the end, the retro vehicle became too popular; it was immediately appealing to Boomers and soon became overexposed, degenerating into a dad jeans scenario. It eventually ended up on many worst-and ugliest-car lists, yet many automobiles that fared better in the long run owe it a debt.
In a nutshell, Chrysler produced something that met the demands both emotionally and operationally of truck or SUV drivers while providing the government with what it wanted categorically. It was a good aesthetic and engineering choice, and the end result was both unique and cost-effective.
The PT Cruiser was chosen as the North American Car of the Year at the Detroit Auto Show, earning it a high-profile ceremony comparable to Best Picture at the Oscars. It was also a Car and Driver top-ten pick. Buyers rushed out to buy it. Because consumers bought so much more than anticipated, dealers were compelled to sell it above sticker price, even those who paid extra received delays because the company struggled to fulfill demand.